Would you like to have an effective website that fits your business needs?
Having a business website is an essential part of running a successful business in this information age. Most businesses, no matter how big or small, have a website in one form or another. You can spend little or you can spend a fortune on it. You can make one yourself or you can get someone to do it for you. However, whichever option you take does not guarantee that you get an effective business website. So what makes a website good or just a complete waste of time and money?
At Lxpert, we know the key steps to building effective business websites and we are here to help you design, build, deploy and maintain websites that fit your business needs. If you want to know a bit more about building effective business websites, please see our special guide here.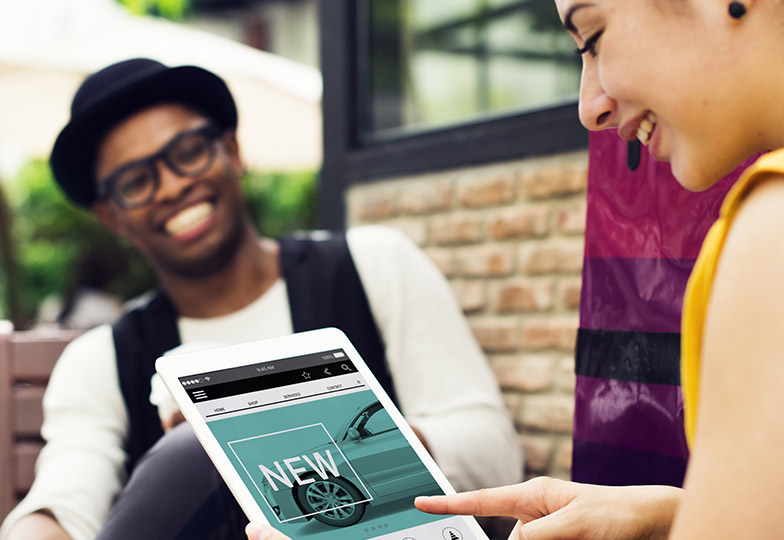 What can we do for you?
Need assessment: we will work with you to understand your business strategy and business goals.
Architect: we will advise you on the best approach to create your website and where to host your website based on your business needs and budget.
Design, Build, Deploy: we can design, build and deploy your website that suits your business needs and budget.
Backend: we can setup your backend servers and hosting environment for your website to get the best performance and reliability.
Mobile friendly: we can design and develop your website with responsive design, so that it works well on desktop as well as mobile and tablet.
Search Engine Optimisation (SEO): we can integrate your website with search engines and optimised content to improve site ranking. We can advice you on different approaches that could attract more visitors to your website.
Analytics and reporting: we can integrate your website with analytics and setup reporting tools for you, so that you can monitor your website traffic, gain insight to your online visitor profile and measure the success of your marketing campaign. We use tools such as Google Analytics and Google Webmaster Tool.
Maintenance: we can help you to maintenance and operate your website so that you can focus on growing your business instead of handling technical matters.
Training: we can teach you how to update the content on your website and how to use the reporting tools and interpret the result.
People: our creative team has wide experience in website design, development, deployment and management as well as project management in both large and small businesses environment. Our team is based in Ipswich (Suffolk). We are available to help customers in other areas such as Woodbridge, Felixstowe, Stowmarket, Bury St Edmunds, Colchester and London.
Our portfolio
Here are some websites created and/or managed by our Lxpert Web Studio team.
If you would like to find out more about our effective business website service or if you have some questions in mind, please feel free to contact us below.
Enquiry Form
Please complete the form below. One of our local IT experts will be in touch shortly.